The Committee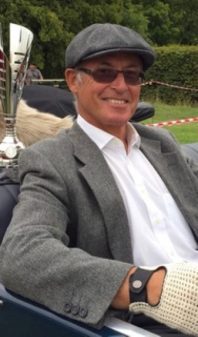 Chris Hatton
Set-up & Breakdown Lead
A new role for 2019: Making sure that setup and breakdown gets done in an orderly fashion.
Lifelong classic and vintage car owner and enthusiast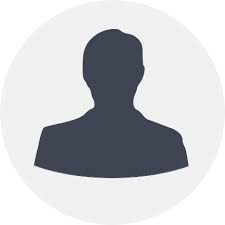 James Burt
Sustainability Guru
Responsible for our green efforts:
Waste separation
Recycling
Sustainable use of resources
Carbon Offsetting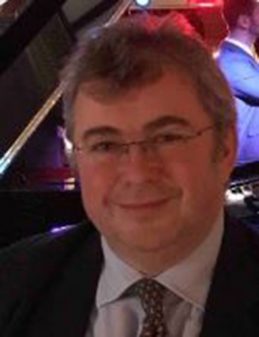 Glenn Handley
Auto-Jumble Goblin
A world away from his day time job, Glenn looks after the registration of stall holders and on the day the Auto Jumble area in general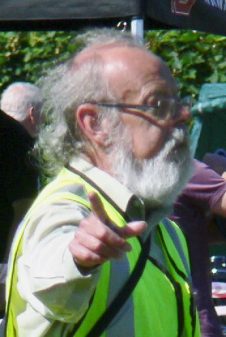 Sam Samuel
H&S Lead & Registration Lead
Keeps us on the straight and narrow where health and safety is concerned. Since 2019 also responsible for registration and confirmation of show numbers. Avid Photographer.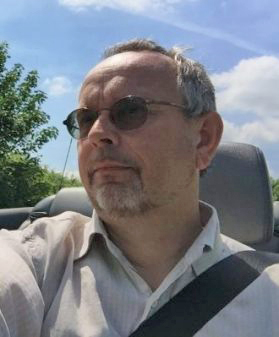 Dik Hoogmoed
Chairman
Longstanding member of the team, webmaster, ex-marshal and now Chairman. Loves open top motoring. Doesn't know the first thing about classic cars… You have been warned.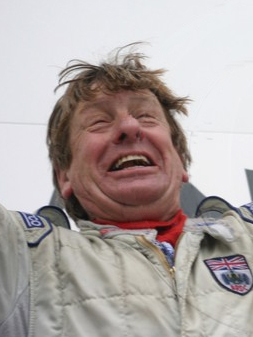 Michael Schryver
Master of signage
Erector of signs and banners in and around the village prior to the show and on show day. Races classic cars and one of the longest standing members of the team.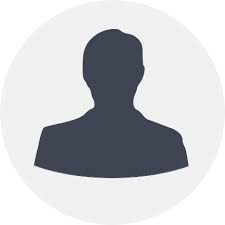 John Chilvers
Treasurer
Counter of the pounds and pence, keeper of books. Secure money transporter on show day. Ex-officio treasurer of the show through 'the Friends'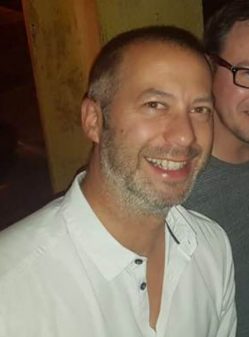 Dave Walters
Programme Editor
Conjurer of the Show Programme and master of advertisement sales.
To add: drone pilot and creator of the fantastic 4 minute video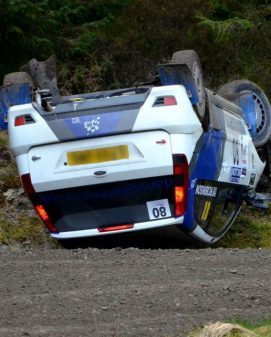 Lee Robinson
Lead Marshal
Marshall Magician during show day. We will never understand how he manages to cram nearly 700 exhibits onto the show ground! Also responsible for Social Media and publicity.
As a Rally Driver races his own Ford Fiesta.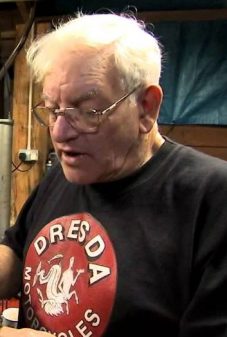 Dave Degens
Bike Paddock Lead
The one and only! Speed-demon and motor cycle racing legend. Brings his own DRESDA collection. Is the centre of show's bike paddock.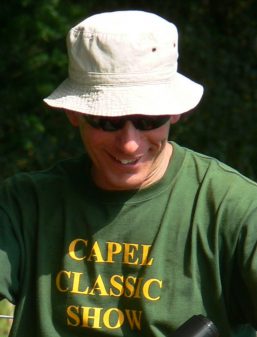 Norman Ede
Show Ground Manager
Background mover and shaker of Ede Bros fame. If it needs transporting – he is our man. Responsible for food stalls, and grounds maintenance on the day. You'll see this illusionist scooting around on his quad bike, making rubbish disappear.